Builders of
Luxurious Bathrooms
At Home Improvements by RMS, we offer bathroom remodeling services. It is our passion to work with you to create something unique and comfortable while increasing the value of your home. We have the skill to take your project from concept to completion and build designs that fit your style and budget.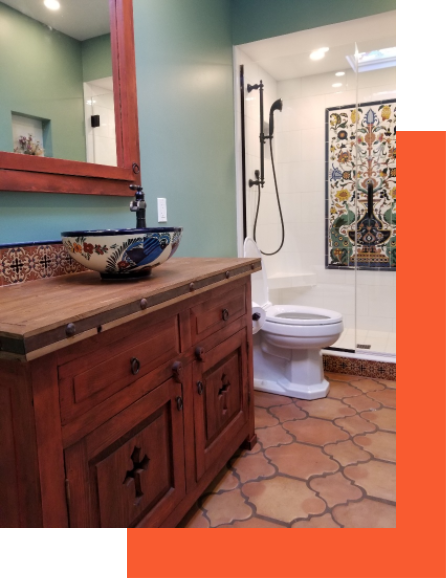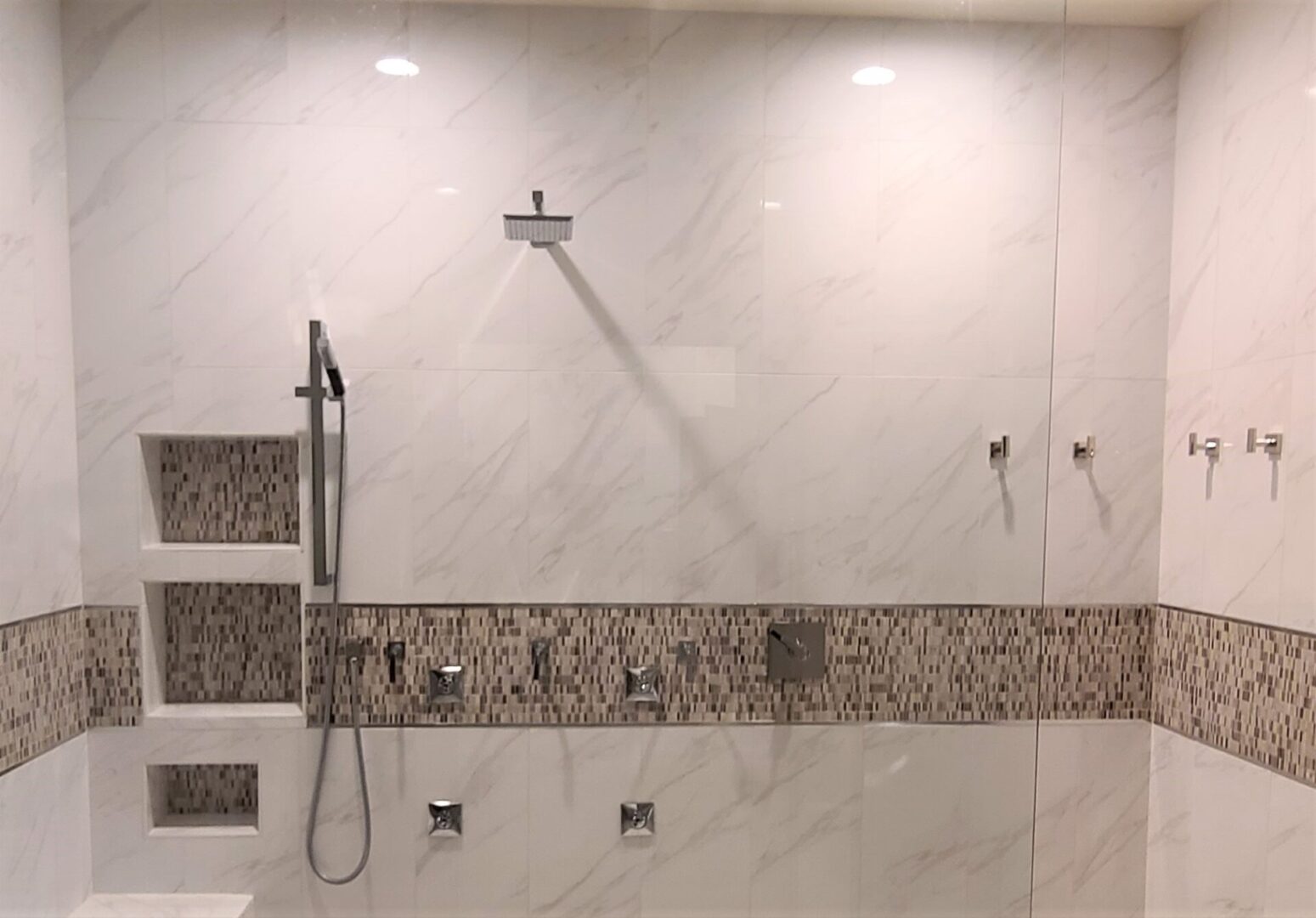 Modern,
Full-Featured Bathrooms
You spend a lot of time in your bathroom. It's where you prepare for the day each morning and get ready for bed each night. Don't let an old, out-of-date bathroom make your daily routine unexciting. Home Improvements By RMS, LLC can help with bathroom remodeling services. We're a remodeling company based in Phoenix that serves many areas of Arizona and the surrounding areas. Our team will create a modern, full-featured bathroom you'll love to spend time.
We can handle every part of the remodeling process. From bathroom counter installation to adding a new coat of paint, we've got your home improvement project covered. Call today to arrange for a consultation.
Bathrooms are typically cramped and utilitarian. As a result, there are many ways to improve your space with bathroom remodeling.
Consider updating your bathroom to:
There's no reason your bathroom should be plain and boring. Make it as beautiful as the rest of your house with Home Improvements By RMS, LLC!