Let Us Make
Your Dreams Come True
Helping you with every aspect of your home renovation project
The Valley's Renovation & Remodeling Specialists Since 2000
Remodeling and construction projects can be complicated. Make the right choice by choosing Home Improvements By RMS, the best team for the job!
We are an independent full-service remodeling and construction company that offers home renovation, home remodeling, and home improvement services. With over two decades of experience, we serve in many regions of Arizona, including Scottsdale, Arcadia, Peoria, and Phoenix. We give your space a fresh new appearance.
Turn Your
Vision Into Reality
Give your space a fresh new appearance with our remodeling services.
Our team not only delivers impeccable results but prioritizes our clients. We understand how stressful a new project can be. However, it can be an exciting venture if you have the right construction professionals by your side. Through hard work, long hours, and precise attention to details, we will turn your vision into reality.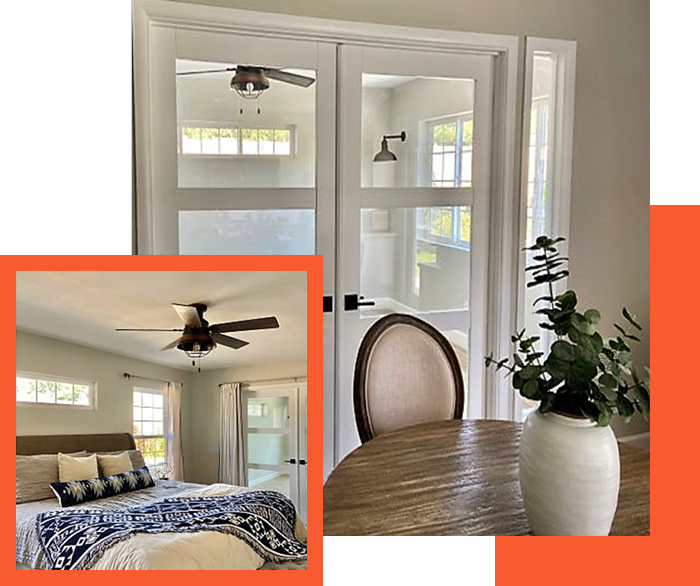 You Don't Have to Live
With An Outdated Look
Over the years, parts of your home may start to feel outdated. If you have a room that no longer pleases you, give it a fresh look with expert remodeling services. Home Improvements by RMS are remodeling specialists that can remodel any room of your home or your entire home from start to finish. We'll take on the biggest projects and won't stop until the job is completed to your satisfaction.
Our crew can assist you with: