Our owner, Ron Mendicino, is a third-generation fashion designer with over 25 years of experience in the fashion industry. He brings his background and knowledge into every home remodel or renovation project.
At Home Improvements By RMS, LLC, delivers the best results and always give preference to our clients' requirements. Through hard work, long hours, and attention to detail, we turn your vision into reality.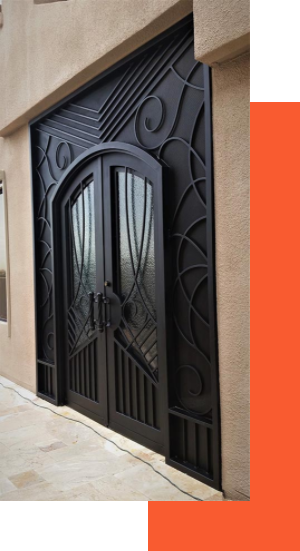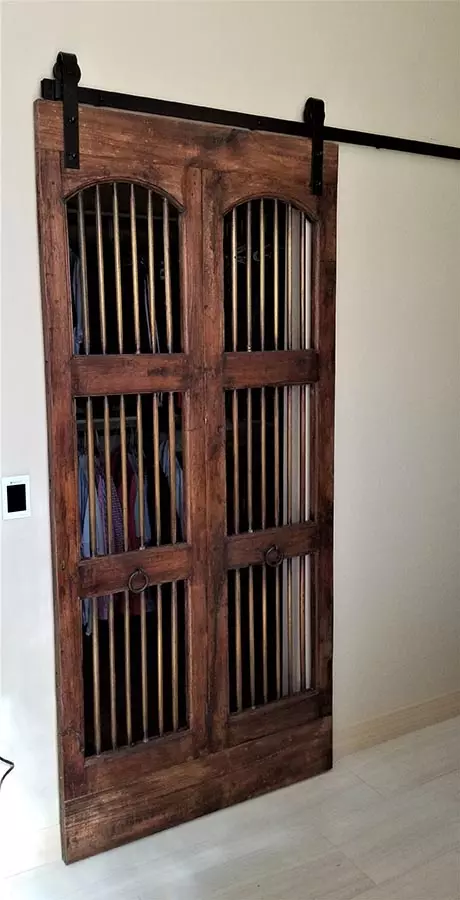 It's always crucial to have an efficient and professional construction specialist when it comes to dealing with tasks, foreseeing complications, and preventing delays. Home Improvements by RMS, LLC, is exceptionally diligent when it comes to providing the quality care you need to complete your vision.
We will take care of all the major and minor issues so that you can focus on the work at hand, without feeling overwhelmed. No task is too big or too small for us. Let us help you get your project started.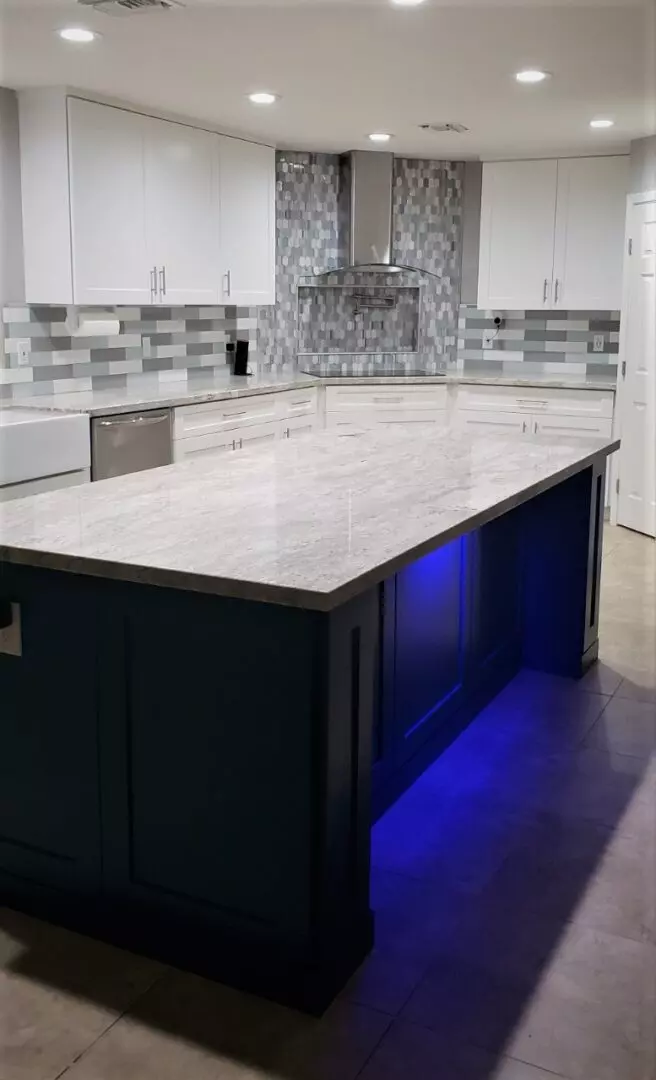 At Home Improvements by RMS, our number one priority has always been customer service. Our mission is to deliver quality services at competitive prices. We know how difficult taking on a project can be, which is why we strive to not only achieve your idea but to exceed your expectations as well.
Our attention to detail, service-minded attitude, and exceptional performance by each member of the construction team has led us to achieving customer satisfaction in all aspects of a project. We take pride in the fact that we have built lasting relationships with our customers and have gained their repeat and referral business. We look forward to making the same kind of relationship with you.
All About Home Improvements
If you're looking for a dedicated team to help you with your project and would like more information, contact Home Improvements By RMS, LLC today. You won't be disappointed with our team's results.